Below you will find professional photographs shared with us by our wonderful couples. Due to completing all orders and getting everything to you around a month before your wedding date, I don't get to see our creations sat proudly in your chosen venue. I do however LOVE to see your photos, so please do share them with me when you get the time.
So helpful throughout the design process (I am not very creative) and Amie took the time to help me get what I wanted. We now have 2 wonderful wooden boards and a wooden block 'Mr and Mrs Heinen' in copper wire as keepsakes from our wedding day and I'll treasure them. Really great quality, and something special for a special day. If you want signage for your day speak to For Keeps, I can't recommend them highly enough.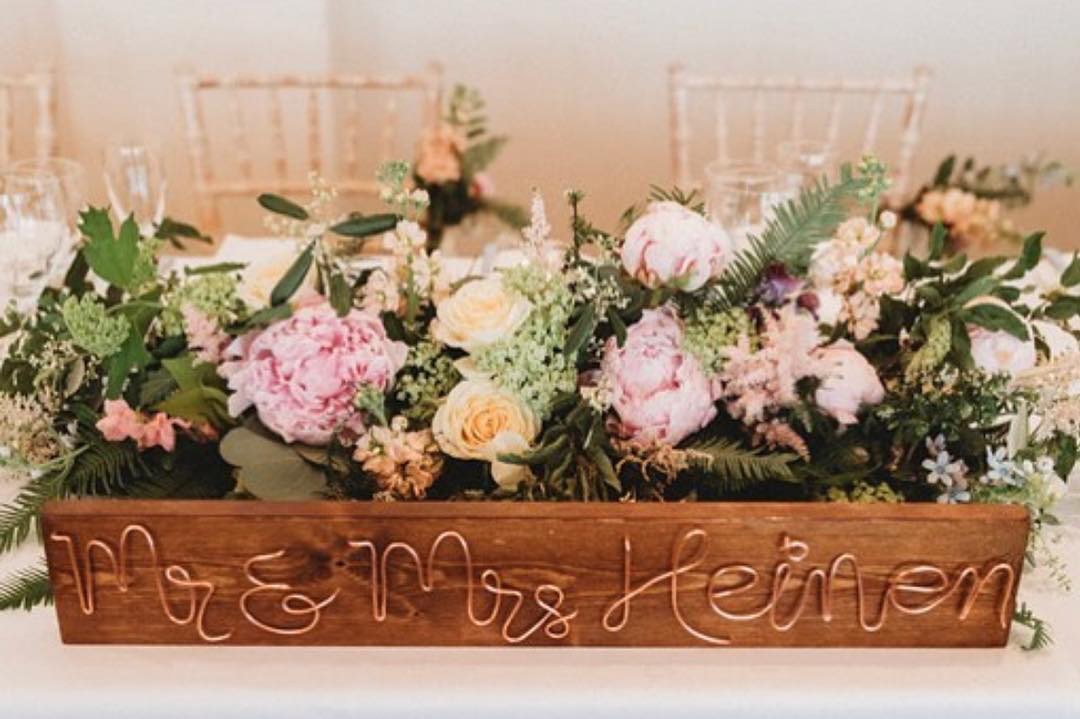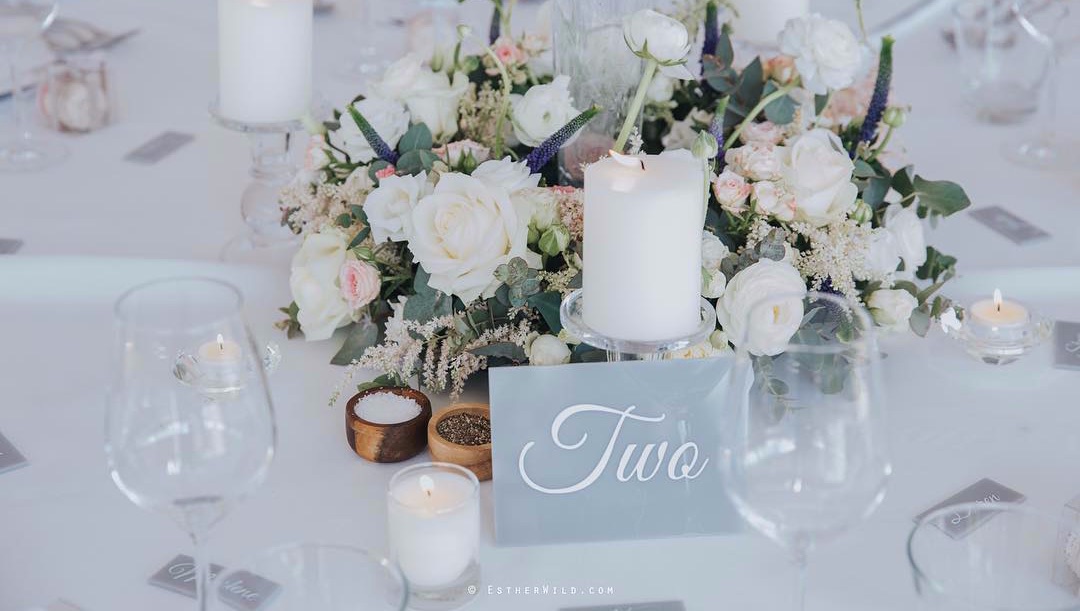 After popping into a wedding show less than a month before our wedding I didn't expect to find anything extra I felt I needed to add to the day. I was so wrong, the signs that were produced for us were beautiful and really brought something extra to the day. The service was amazing with us receiving our order less than two weeks after placing. I can't recommend For Keeps enough.
I am so so pleased with my order with Amie. It was EXACTLY what I wanted, and the quality and look is absolutely amazing! Communication was outstanding throughout, and Amie took so much time and care to make sure the style and order was just as I wanted it. I could recommend her enough!