HOW DO YOU MAKE THE SIGNS?
Everything is completely hand written or created with vinyl detail depending on the look and finish you are wanting to achieve. We work with our couples to design each piece, sending over sketches and ideas. Please share your PINTEREST boards with us, we would love to see how you picture your dream wedding so that we can help make that a reality.
The Chalkboards are hand painted here at For Keeps and sealed once the design is complete.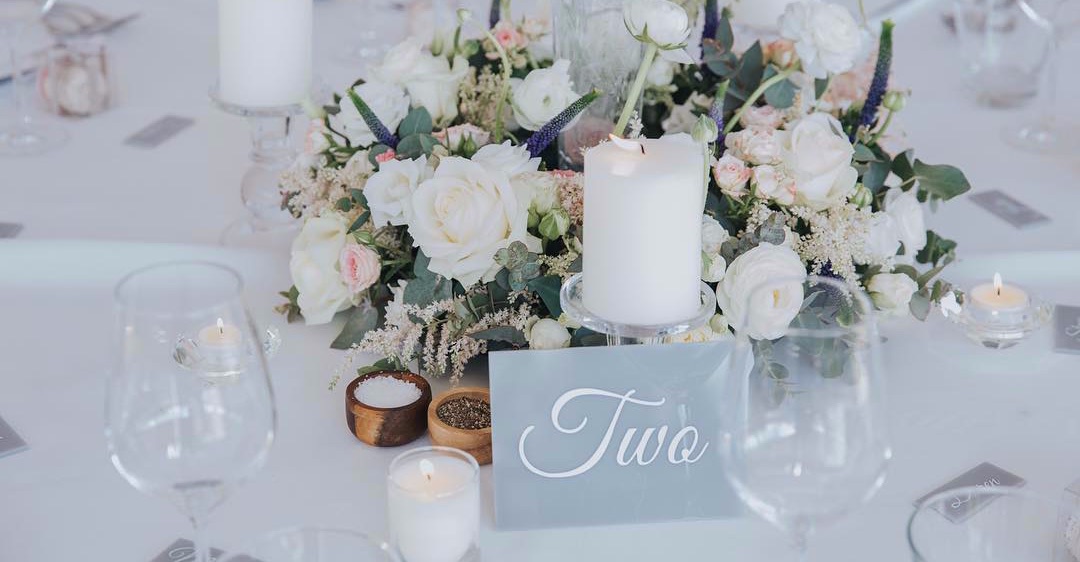 IS THE INK PERMANENT?
All chalkboards are sealed with a light spray varnish. This protects the hand painted board from finger prints, and also ensures that the board is weather proof, protecting the writing.
We do not seal the acrylic pieces because it makes the acrylic appear very frosty rather than transparent. The ink in smudge proof, but will scratch if it is not looks after. The acrylic boards are not weather proof!
HOW DO I CLEAN THE ACRYLIC PIECES?
The back can be polished as much as you like, but please be very careful with the front! The writing is not sealed, and may rub off if it gets too wet or if too much pressure is added. We polish the back of the board and then use the same cloth, that is very slightly damp from left over polish, to gently wipe over the front.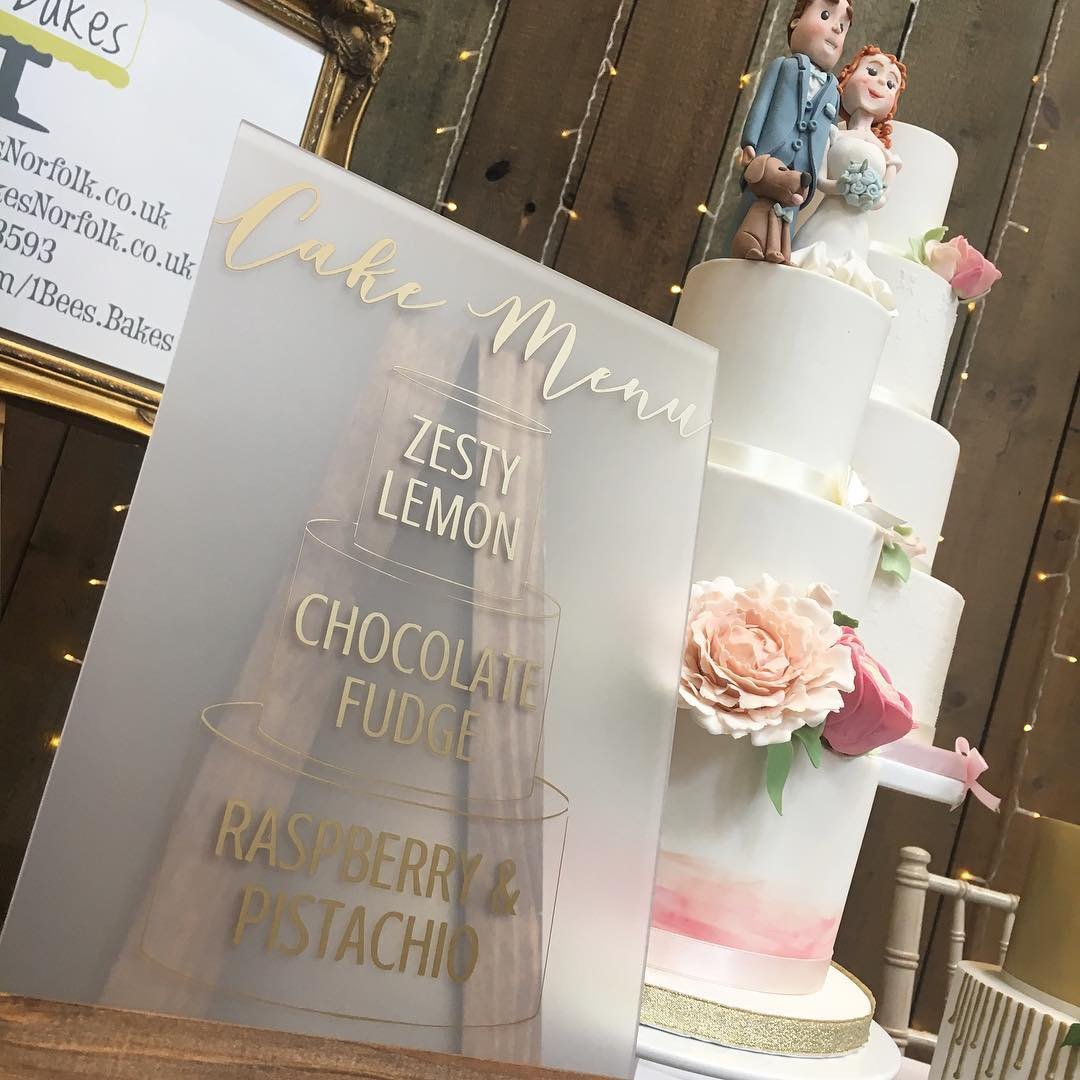 WHEN DO I NEED TO GET IN TOUCH TO CONFIRM FINAL DETAILS?
This will all be explained in your Welcome Pack, but we will be in touch with you to start discussions, three months prior to your wedding.
We completely understand that you may not have final numbers etc at that point, so more than happy to confirm the main design and layout, and wait for the finer details from you - this can be done anytime up to a month before your Wedding date. Your deposit secures that time in our diary.
WHEN IS FINAL PAYMENT DUE?
Your final invoice, less the deposit paid, will be sent as soon as you have confirmed quantities of everything for your order. Due to all of our pieces being handmade and personalised, we will not start until full payment has been received.
I GET MARRIED IN ONE MONTH! CAN I STILL ORDER?
As long as we have the time that we can allocate to your order, and to get all of the items to you, you can order as close to your wedding as you like!
Having said that, we do not recommend this as all orders that were placed with deposits will take priority if they are not already complete.