My name is Amie and I live in the Norfolk Countryside with my little family.
I create bespoke wedding signage and finishing touches designed completely with the couple and their wedding scheme in mind. Every piece is hand made and hand written, so completely unique - like our couples!
WHERE DID THE BUSINESS NAME COME FROM?
For Keeps is differnt to many other signage companies, in that all of the pieces are created for you to keep. Many of my couples like to display their bespoke creations in their homes as a visible keepsake from their wedding day. Every piece I make is unique and 'For Keeps'.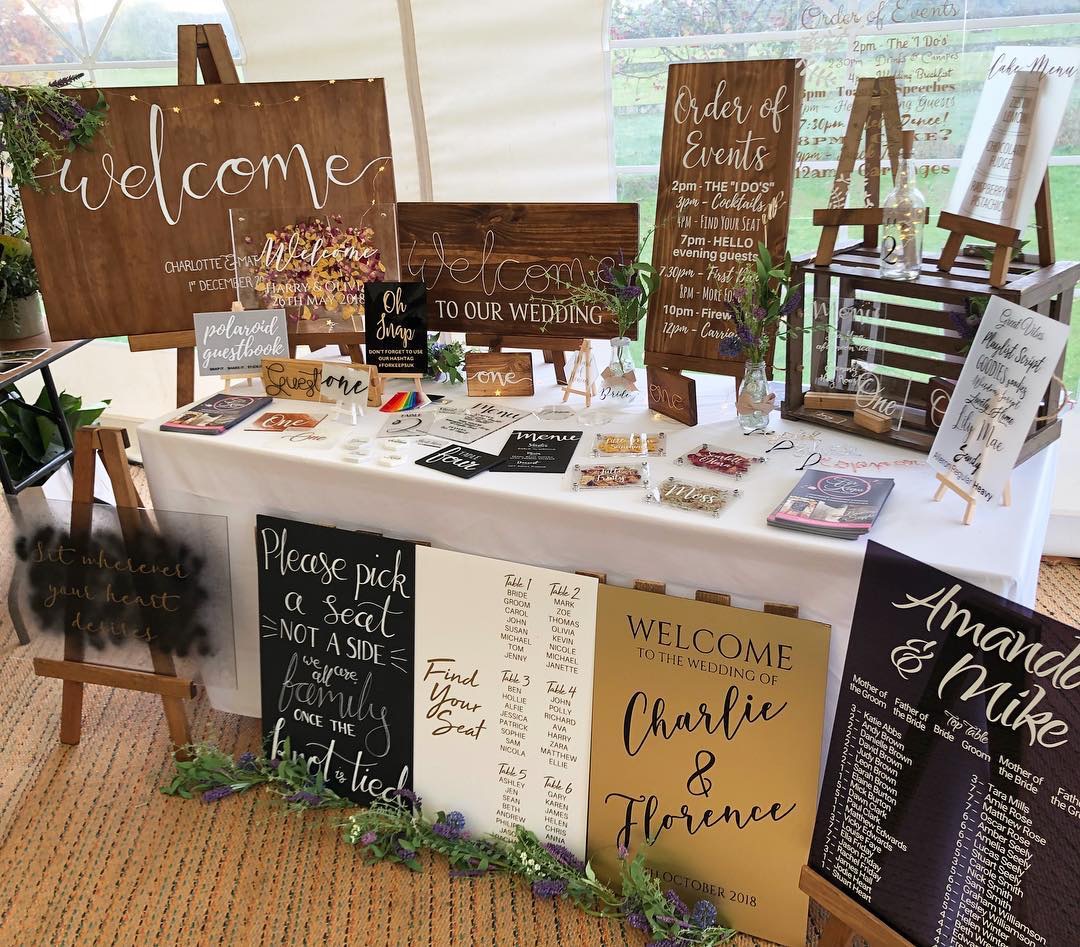 WHAT IS YOUR FAVOURITE BIT ABOUT WORKING IN THE WEDDING INDUSTRY?
Every couple is so different and every wedding so personal. I thrive on the challenges that come with that, as well as all of the ideas that couples come to me and trust me with.
I get to work so closely with the couples, throwing ideas, sketches and photos back and forth, making their dream wedding a reality - what is not to love?
WHAT IS YOU MOST POPULAR RANGE AND WHY DO YOU THINK THAT IS?
The acrylic range is extremely popular due to its versatility and endless possibilities, designs and colours that can be used to create personalised pieces. The forsted acrylic is the most popular within the range.
It compliments so many other gorgeous weddings trends and is great to work with too.
I can also personalise couples own items, mirrors for example, so although not one of our standard ranges, it is something I offer which is also very popular.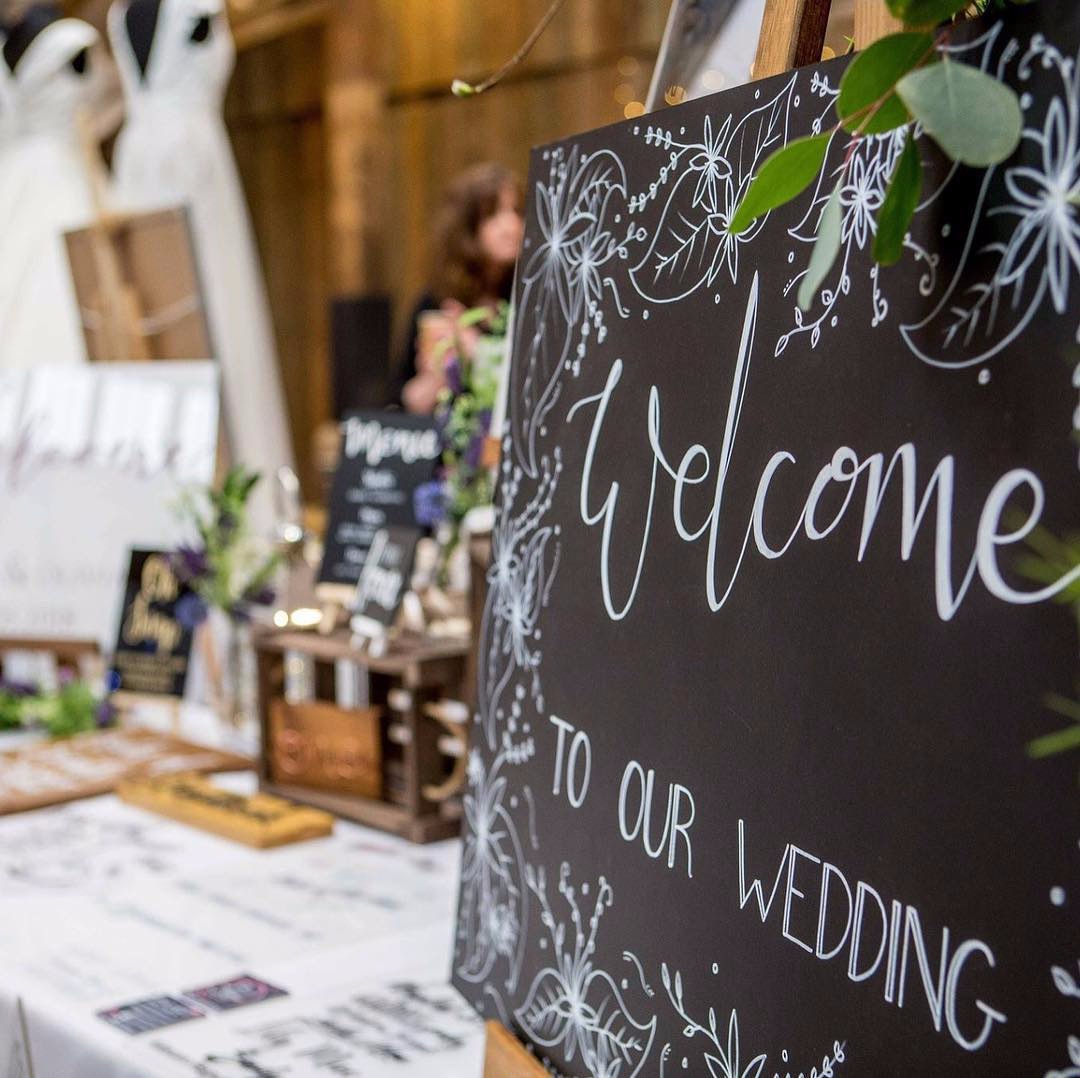 WHERE DO YOU GET YOUR INSPIRATION FROM?
My couples! There will often be a little something that a bride or groom mentions that will trigger an idea for a design or even a new product.
WHY DO YOU LOVE TO CREATE?
I have always been a vry creative person and being able to turn that into something that makes others happy is a wonderful thing. But most of all, I have a job that I absolutely adore and I hope that shows though in my work.
WHAT ONE PIECE OF ADVICE WOULD YOU GIVE TO A NEWLY ENGAGED COUPLE?
Share as many of your dreams and ideas with your suppliers as you can, giving them the information they need to make those dreams a reality.